Buy New Guns in Portland, OR
Purchasing a New Gun? We offer $25 FFL Transfers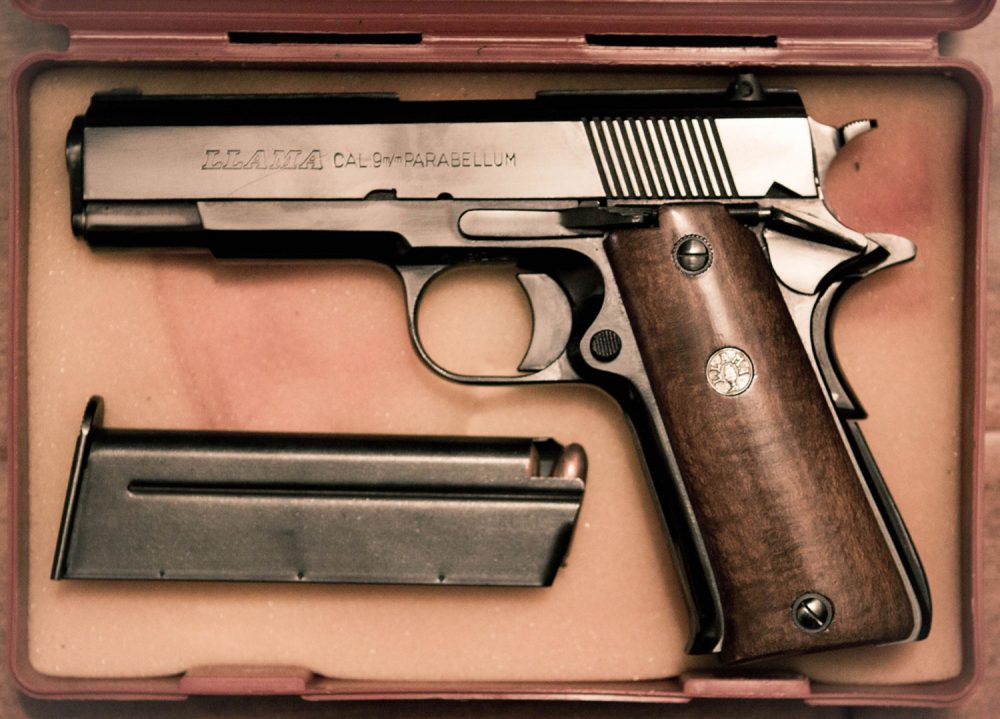 Are you purchasing a new gun from an out-of-state seller? At Tigard Pawn 4 More we offer FFL Transfers for $25, including your background check and Oregon State Police fee.
Just call us, let us know the make and model of the gun you're buying, as well as the contact information for the shipper. We'll handle the rest.
When your firearm arrives, we'll call you within 1 hour so you can come pick it up!
We offer the best service and lowest price FFL Transfers in town!
Buy a Used Gun: Save Money & Grow Your Firearm Collection

Buying a used gun is a great way to save money and add a new gun to your collection. Purchasing a used gun at Tigard Pawn 4 More can be a great investment, too. Well-cared for guns often last for generations and may grow in value over the years.
We update our selection of used guns every day. Check online to see what we have in stock or drop by our store. And if you don't see what you're looking for, let us know. We'll keep our eyes open for the gun you want.
Why Buy Used Guns?
Buying pre-owned guns is a great way to expand your arms collection while saving money. Well-made, well-maintained guns are built to last for generations. Buying a used gun doesn't mean it won't last as long. It's just a great way to buy high-quality firearms at a reduced price.
Plus, generally speaking, used guns hold their value very well. That means if you end up reselling the firearm in a few years, you should still be able to get a great price for it.
Find the Right Used Gun for You
We hand inspect every used gun for both your safety and quality control. This allows us to maintain a stock of great used guns. We are proud to have many repeat customers that have trusted Tigard Pawn 4 More for all of their firearm needs for many years.
Don't See the Used Gun You Want?
Our stock of used guns changes daily. If we don't have the firearm you're looking for right now, let us know. We'll keep an eye out for the make and model you're interested in. Our gun brokers are very knowledgeable and will help you find the perfect used gun for you.
Selling or Pawning Your Used Gun
We don't just sell used guns. We buy them, too. In fact, most of our used gun stock comes from our customers who are looking to buy to a different firearm. If you're thinking about selling, pawning, or trading your used gun, make sure it's well-cleaned and in working condition before bringing it in.
Remember that all gun transactions in Oregon require current state-issued identification. Plus, if your used gun is being used for loan collateral, you'll need to complete a background check before buying it back.
Bring your used gun in today and we'll make you a great offer.