Sell your items for extra cash!
Get rid of your unwanted stuff! Whether you need the money or need the room in the garage, we can help! Save yourself the hassle of holding a garage or estate sale.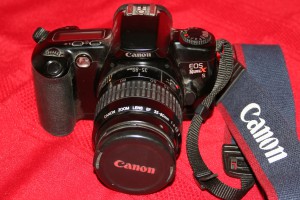 We pay for your unwanted guns! No one to leave your gun collection to? We are a safe alternative for your guns and you'll get some cash at the same time.
How does selling work?
When you bring in your item we first assess what your item is worth – a fair market value. We work to find what an item just like yours is selling for TODAY using various web sites.
Your item should be in working condition with all parts and pieces. We test all items – if it requires batteries, please bring them! We also test jewelry for precious metal content, purity and quality.
Pawning vs. Selling
If you want to reclaim your item, then you want to Pawn your item – the process of obtaining a loan on the value of your merchandise. If you don't want it back then you can sell it to us. Learn more about pawning here.
Here is a small list of things we are typically interested in:
We love Gold Coins!!!
Coins: Graded coins carry the most reliable value. Old, circulated US coins may have some numismatic/collectible value – most are valued using Silver/Gold content. Visit these helpful sites for coin grading: PCGS & NGC
Jewelry: Gold, Silver, Platinum, Diamonds, Rings, Earrings, Necklaces, Bracelets, Watches, Jewelry Sets
Collectibles: Rare, antique and interesting toys, coins/currency, military collectibles, historical artifacts, vintage race parts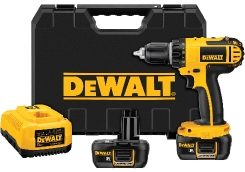 Tools: Power Tools, Hand Tools, Snap On, Dewalt, Milwaukee, Porter Cable, Hilty, MAC, Matco, Cornwell, Skill, Stihl, Homelite, Echo, Bluepoint
Instruments: Guitars, Amps, Brass, Violins (Drum sets are evaluated case-by-case.)
Guns: Handguns, rifles, shotguns. No fully automatic weapons. Must conform to NFA rules and guidelines.
Electronics: Gaming Systems and Games, Stereo Equipment, iPods, Cameras, Video Cameras, DVD/Bluray Discs
Sporting Goods: Fishing, Hunting, Bicycles
Small Kitchen Appliances, Computers, Automotive & MORE!
Have more questions? Visit our frequently asked questions page!
ALL ITEMS GO THROUGH A POLICE BACKGROUND CHECK. WE DO NOT TAKE STOLEN MERCHANDISE.
We don't take or deal in: Stolen Property, Sports Cards, Comic Books, Large Appliances, Furniture, Title Loans, Pay Day Loans, Certain Brands (please ask).