Shop for name brand goods at fair prices!
On limited budget? We have great stuff that you want from Sporting Goods to Entertainment at great prices!
Getting married? We have gorgeous wedding sets. In a jam with a spouse? We can help!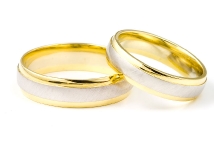 We also have computers and musical instruments for students plus much more for home, office, recreation, and school.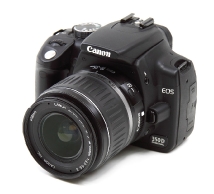 Come in to check out our selection of:
Tools
Jewelry
Instruments
Guns
Electronics
Gaming Systems and Games
Stereo Equipment
iPods,
Cameras
Video Cameras
DVD/Bluray Discs
Small Kitchen Appliances
Computers
Automotive & Hot Rod Parts
Feel comfortable with your purchase! We test all pre-owned merchandise for sale in our store. We take Visa and Mastercard for your purchases!
Shop in-store or shop online.
Shop with us today!